2 Month GRE Study Plan and Schedule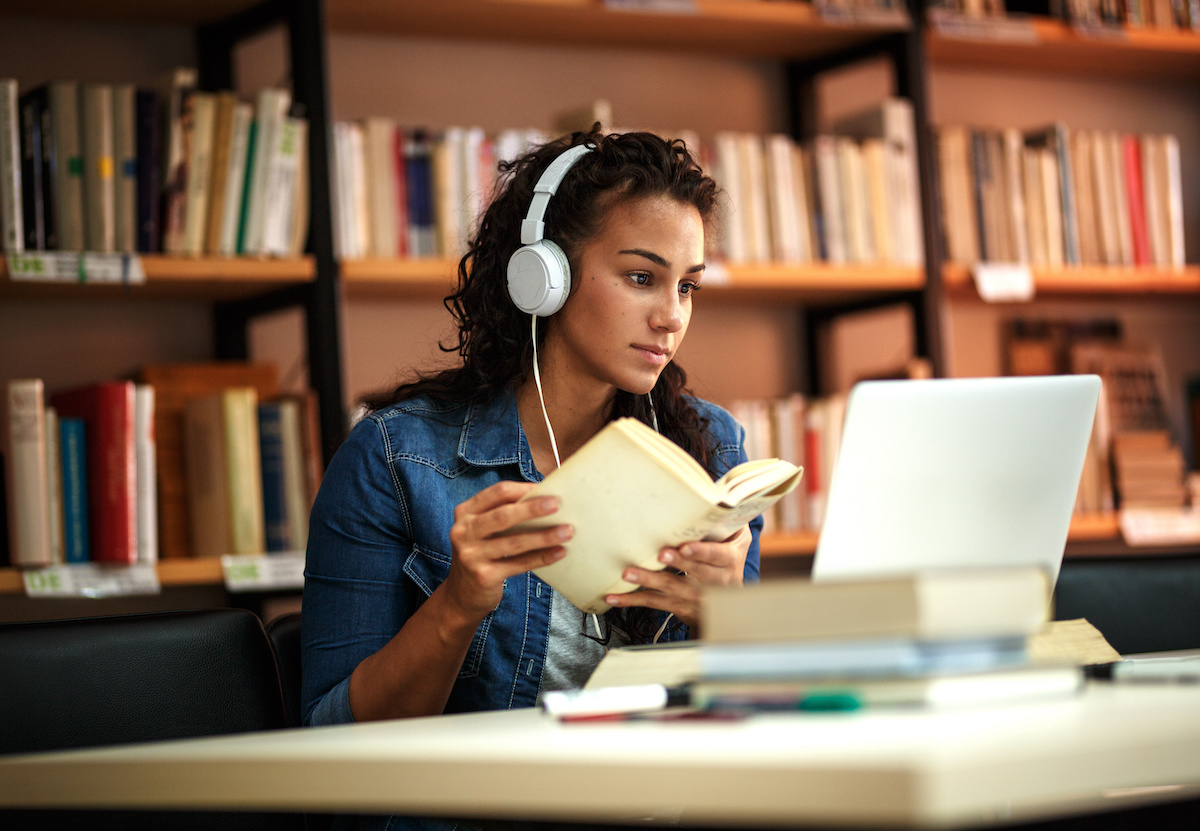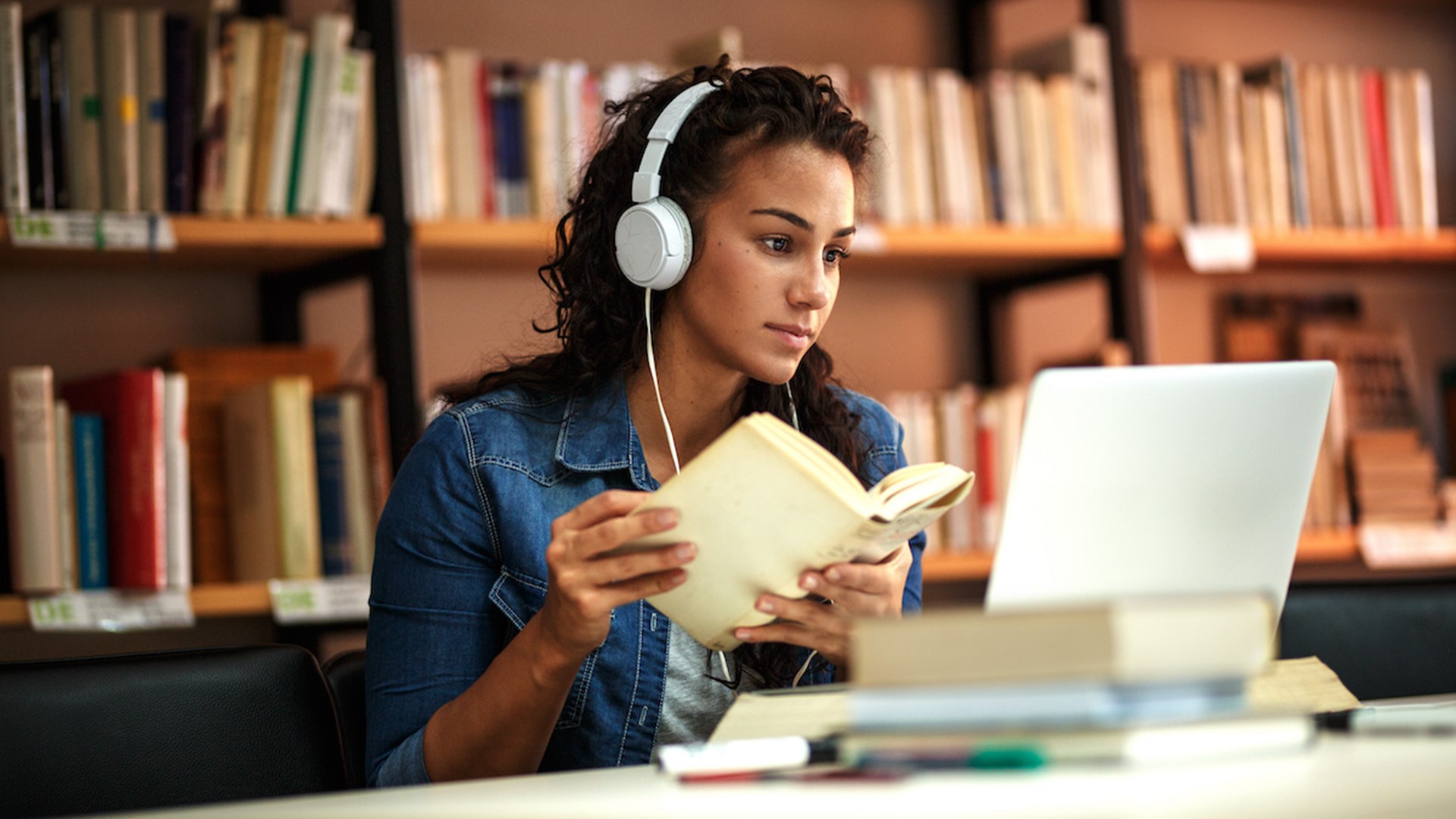 2 Month GRE Study Plan and Schedule
5/25/2022
Hi, I'm Vince! Welcome to my 2-month GRE study plan.
Here's what you'll learn on this page:
How long should you study for the GRE?
In general, as long as you can. 
The more study time you have, the more you'll improve. Improvement generally comes from the accumulation of experience with math, the accumulation of vocabulary for verbal, and, of course, from the honing of your strategies for various types of questions.
Most people prepare for 1-3 months, but that doesn't mean YOU should prepare for 1-3 months! You're unique; you're not the average of "people". It depends on where you're starting, score-wise, and what your score goals are.
BTW, below is a video of a quick study plan I made for someone starting off with a 156V and 147Q:
Why listen to me? 
I've been doing this for 13 years. My successes and failures with students have taught me what works and what doesn't work. There's no fluff here - just the best stuff I've found for studying for the GRE.
Also, my plans are based on official ETS material and won't make you waste time with unrealistic test-prep company questions. You don't need to sign up for an expensive GRE course to use my plans, either.
If you have a question about this study plan, you can get in touch with me here.
"My name is Samantha, and I am currently applying to Physician Assistant school. I took my first GRE in April, and I solely used Magoosh to study for about three months. My results were, in my opinion, pretty disappointing for all the time I put into studying - a 304. I felt that ETS was way harder than anything I saw on Magoosh. When looking at the ETS books on Amazon, I saw your comments and checked out your website and study plans. I decided to take the plunge in following your one month plan before re-taking my GRE. And guess what? I raised my score by seven points in that short span of time! I wanted to thank you from the bottom of my heart for all the work and effort you put forth into making your plans accessible to the public; they made a world of difference in my studying, comprehension, score, and hopefully my applications as I finish those up."
Best GRE Books for 2023
I know it would be great if you just needed to buy one GRE book or course, but if you're serious about improving, you'll want to use a few different resources. 
Note: This page contains Amazon affiliate links and I earn a commission if you purchase things through them. However, any commission I earn comes at no additional cost to you, and you pay nothing extra. My recommendations are based on deep experience with these resources, and I recommend them because they are helpful and useful, not because of the small commissions I receive if you choose to buy something.)
Vince's 2-Month
GRE Study Plan
(See also my one, three, and four-month GRE study plans.)
Estimated time: 2 - 3 hours per day, Monday through Saturday, and 2 hours on Sunday. If you don't have that much time, do what you can, and don't be discouraged if you can't finish everything! Be kind to yourself and take care of your physical and mental health.
If there are tasks you don't finish in week 1, for example, push them to week 2 or spread them out over the rest of your plan.
Daily to-dos (30-45 minutes)
Here's a video I made about how to review mistakes:
Week 1 Tasks
Theme: Learn strategies and math concepts. 
Week 2 Tasks
Week 3 Tasks
Week 4 Tasks
Week 5 Tasks
Week 6 Tasks
Week 7 Tasks
Week 8 Tasks
Good luck, and happy GRE studying! If you enjoyed this free guide, check out Vince's other free GRE resources.
Reminder that we help people prepare for the GRE who are applying to graduate school, business school, and law school. We also specialize in GRE prep for LD / ADHD students as well as older and non-traditional students.