(Vince's 2 main options to help you with your GRE prep are 
HERE
.)
Learn GRE Words with Mnemonics!
Below, you'll find examples of previous GRE words of the day, along with simple definitions, clever mnemonics, and example sentences.
If you like this learning style, make sure to check out my GRE vocab cartoons app, which illustrates 1359 words and word roots with funny cartoons like this: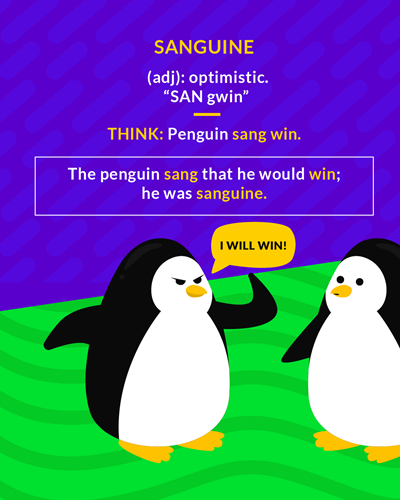 Download Vince's GRE Vocab Cartoons for iPhone / iOS here and download for Android here, or use the buttons below.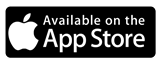 (Above: Vince narrates 93 GRE vocab cartoons.)
BTW, I post vocabulary cartoons on my Instagram (@GRE_vocab_words) along with 3 fun vocab quizzes per week!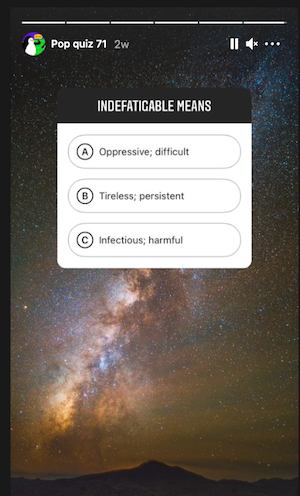 ---
GRE Word Of The Day: Scrupulous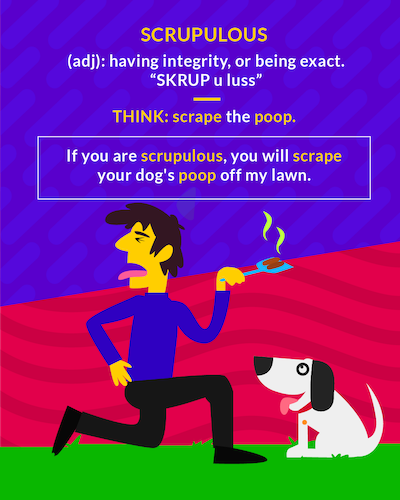 scrupulous (adjective): having integrity; being exact.
Think: scrape the poop
If you were scrupulous, you would have scraped the poop from your dog off my lawn without my asking.
Synonyms: principled, conscientious, conscionable
GRE Word Of The Day: Recapitulate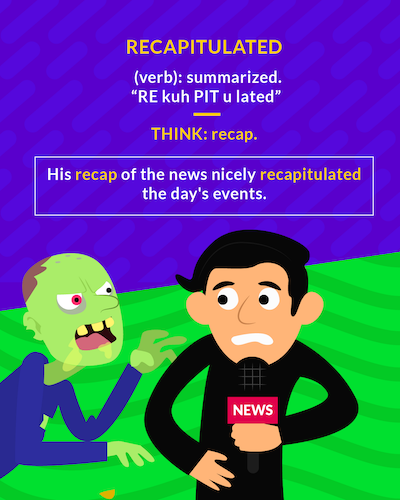 recapitulate (verb): to summarize.

Think: recap

The recap on the nightly news recapitulated the major events of the day.

Synonyms: encapsulate, epitomize, synopsize
GRE Word of the Day: Querulous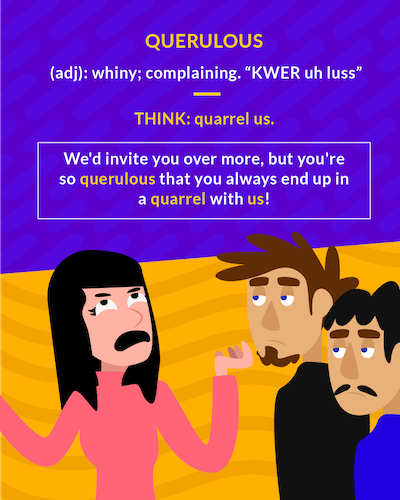 querulous (queer-yuh-lus) (adjective): whiny.

Think: quarrel with us.

We'd hang out with you more, but you're so querulous that you always want to quarrel with us!