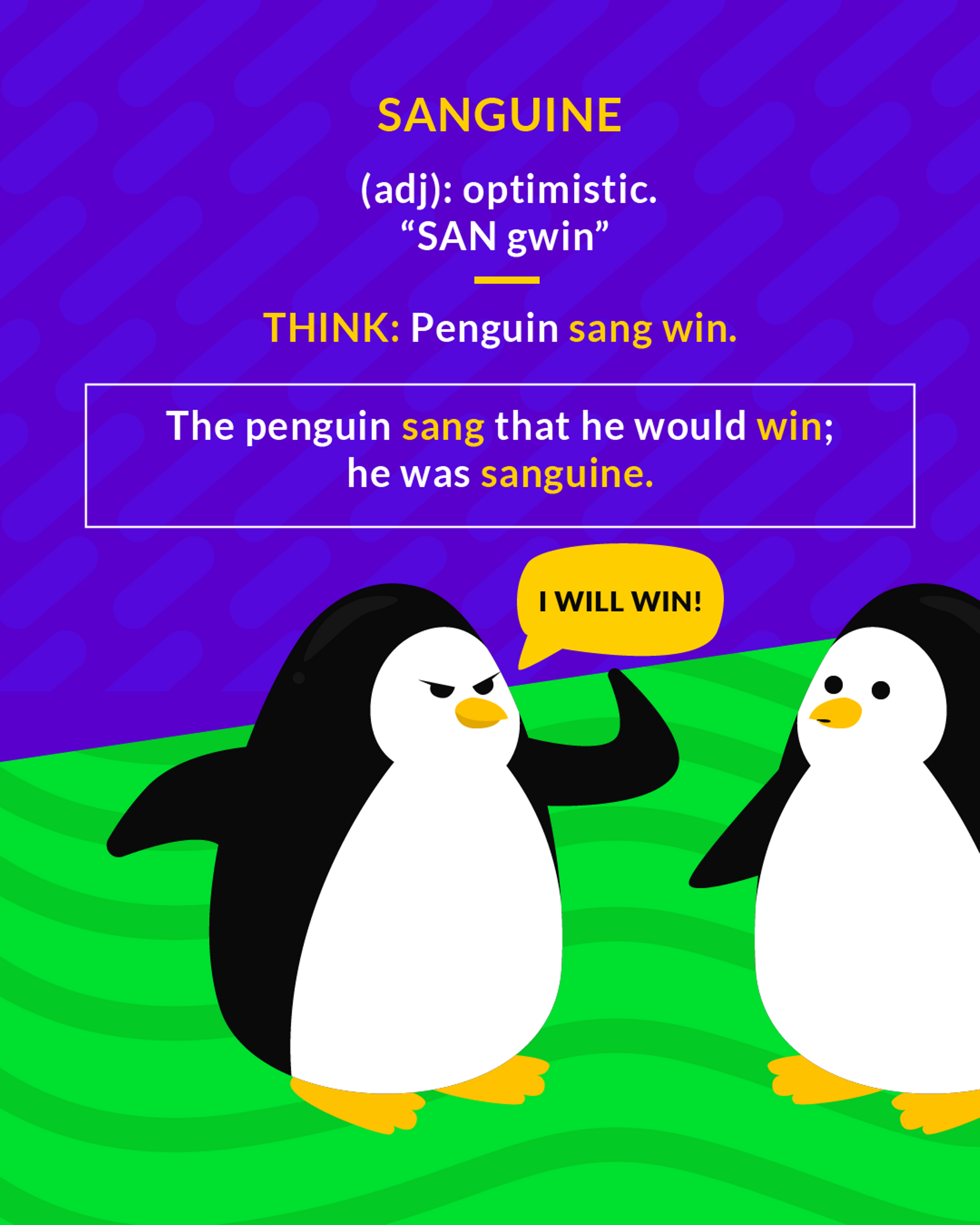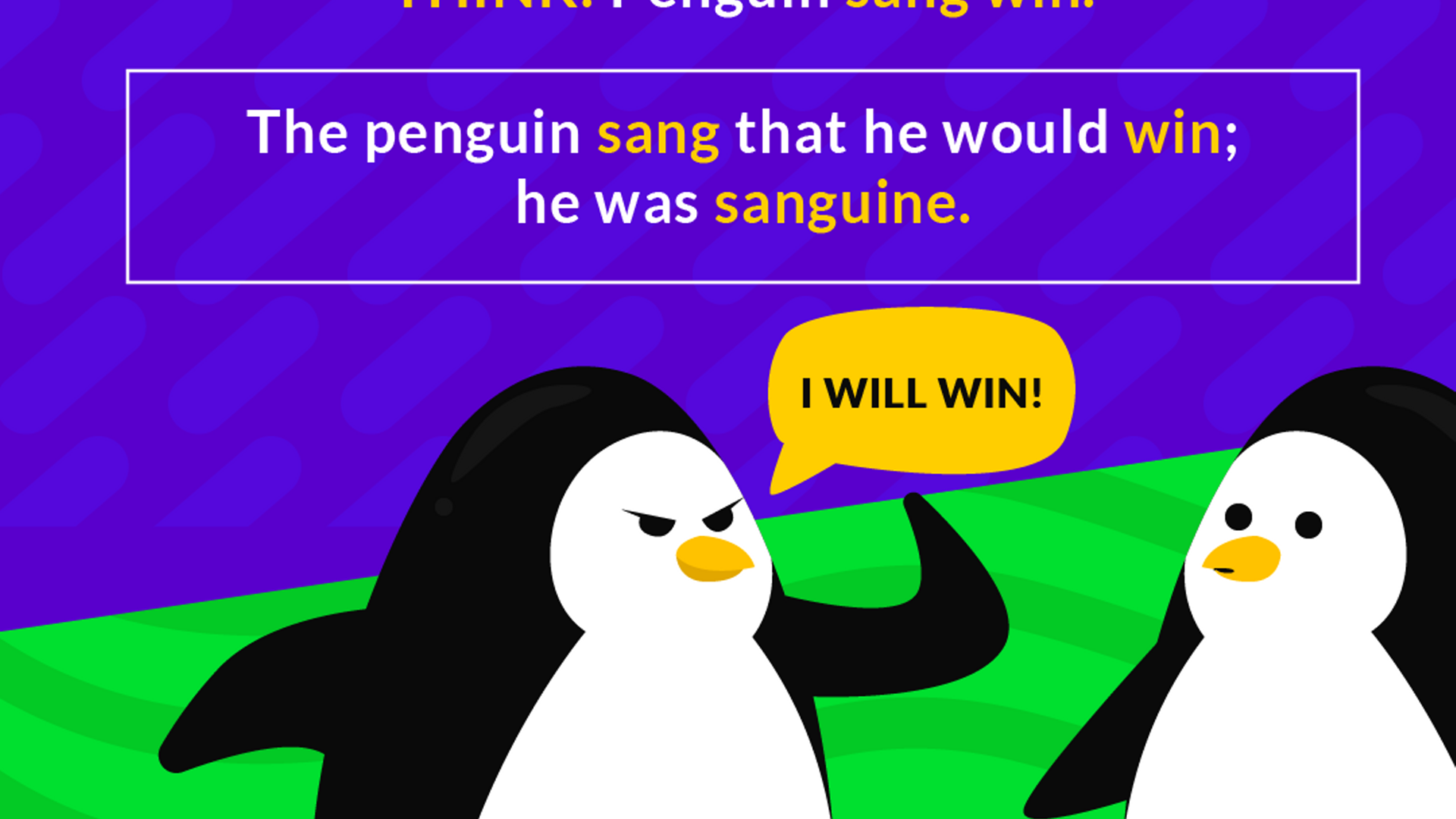 My Favorite Way to Learn Vocabulary for the GRE (updated)
9/3/2020
1400+ GRE Vocabulary Cartoons Flashcards
Download Vince's GRE Vocab Cartoons for iPhone here and for Android here.
The app is by far the easiest way to study my vocab words. The funny cartoons and mnemonics will help you remember the words, and there's a spaced repetition algorithm to make your studying more efficient and effective.
Plus, it's free -- and ad-free!